Posterity-IT has a number of hosting solutions which can help host your website. Our solutions are flexible and scalable.
We only provide support for Linux servers which supports PHP, Node.js, Ruby on Rails and more.
Basic Hosting
For those on a limited budget, coming onto our shared hosting environment makes the most immediate sense. We manage everything from server updates to even critical WordPress updates too. You can choose from our two server locations, the EU or the United States.
Recommended for those with one website.
Prices start from £25 per month plus VAT. 
Advanced Hosting
Looking to manage multiple websites? We can offer advanced hosting on either our EU or US server allowing you to manage the configurations of your websites plus add new ones too. We'll run all the updates, maintenance and of course, provide support too.
Recommended for those with multiple websites.
Prices start from £50 per month plus VAT. 
Dedicated Hosting
Needing the keys to your own destiny? No problem. We can help set up or even manage an additional dedicated hosting setup allowing you to have full control with root access but get the help and support you need.
Recommended for those with multiple websites and larger requirements.
Prices start from £100 per month plus VAT.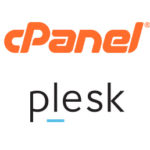 Plesk/cPanel
We use the two industry leading hosting platforms including Plesk and cPanel which allow for complete control over your environment.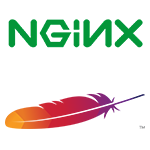 Apache/Nginx
We allow for multiple configurations. Want one site on Apache and another on Nginx? No problem!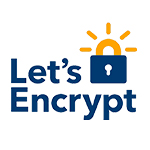 Let's Encrypt
Our server setups have Let's Encrypt installed by default meaning all your websites can be on the latest SSL/HTTPS technology. Premium certificates are also available.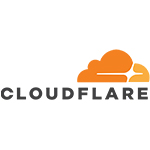 Cloudflare
In cases where our server speed isn't quite enough, we have experience with Cloudflare, the world leading performance and security service.