Norwich based web design and development company working on internal and external clients.
Established in 2006, we are WordPress and Joomla experts who develop deep relationships with our clients. We have proven expertise in SEO and design to help your business flourish online. 
We offer myriad of technical services from basic web design to complex user driven setups.

We use a mixture of CMS's and technologies including WordPress and Joomla. In addition, we offer IT support for businesses including hosting and email hosting.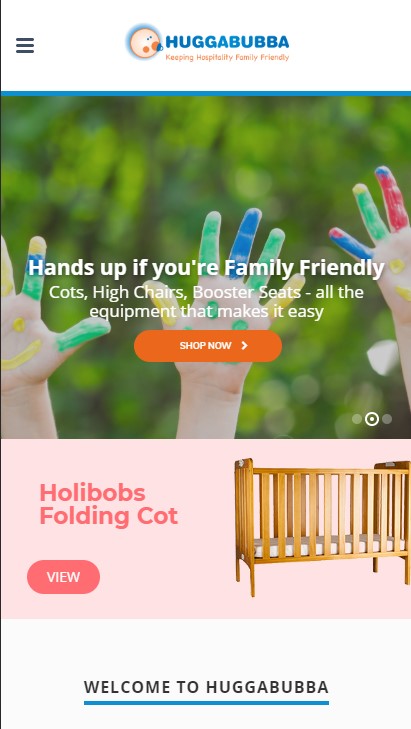 Need a help with your website or project?
Please feel free to contact us.